About Paul H. Appel, Esq.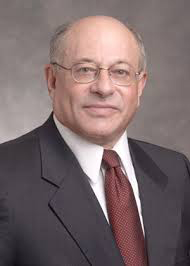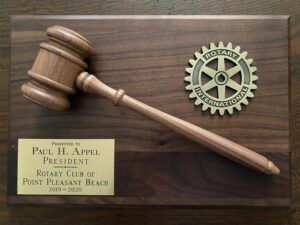 There are lots of attorneys but there are very few Business Lawyers like Paul Appel.
Paul graduated with a JD from Columbia Law School in 1967 and has been practicing law in New Jersey and New York ever since.  Throughout the years, Paul has focused on establishing a Trusted Advisor Relationship with his clients.  He listens to his client's concerns, asks questions, maintains an open dialogue, and seeks to avoid or, where necessary, to resolve legal problems for his clients.
Paul is passionate about helping business owners by offering legal advice on day-to-day business situations; on legal transactions of all types including contracts and buying and selling businesses; on anticipating and avoiding costly mistakes and, where necessary, by actively assisting them in the resolution of potential or actual business disputes through negotiation, mediation, or litigation. He is a one stop shop for all your business legal needs. He encourages clients to ask questions. His motto is: The only dumb question is the one you don't ask.
Giving Back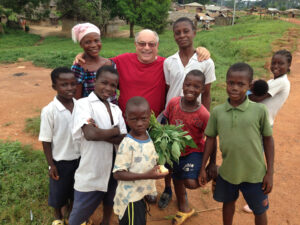 Paul loves his community and helping others succeed. He was president of Point Pleasant Beach Rotary last year and is active in numerous campaigns involving local and international charities.
In December 2013 Paul visited Liberia to explore the feasibility of establishing state-of-the-art prefabricated facilities in outlying and underserved areas in the African country. This facility would be able to function off-grid through the collection of solar energy and rainfall.
Paul Appel served in the U.S. Army as a Captain.  While in service, he held responsibility for Congressional Relations with Fort Dix. He is a Trustee of CASA of Ocean County (Advocates for Foster Children) and has been a member of the Communications Coordinating Committee for the United Nations.
Paul loves Photography.  He enjoys being outdoors and taking pictures of beautiful scenery and landscape such as the pictures he shares here. Enjoy!