For all your business law needs
Our Motto: The Only Dumb Question Is The One You Don't Ask

Business Legal Planning and Protection
Doing things correctly at the outset is the best and most economical way to protect against legal problems.
We help you to:
Form the right legal entity.
Establish business procedures that will minimize legal risk.
Know the contracts you will need to avoid future disputes.
Use professionally drawn contracts to display your expertise and to minimize potential disputes.
Comply with all governmental laws, rules, and regulations that apply to your business.

You may face complex business transactions in your business.
We help you to navigate these complex transactions effectively and efficiently.
Structure agreements within the scope of your business such as purchase agreements and leases.
Structure agreements to expand or to close your business. These include the purchase of other business or their assets or the sale of your business.

Sometimes a dispute arises despite your best practices.
We help you with:
Early planning

Establish a favorable record in case you do have to go to court. A single wrong email can seriously damage your case.

Creative resolution

Negotiate a settlement before litigation

Litigation/ arbitration/mediation

Represent your interests in a lawsuit, arbitration, or mediation.
We Care, We Educate, We Protect…You and Your business
Business can be complicated.  And many lawyers, while experts at the law, don't really understand business!  If you're in need of an attorney, make sure you hire someone with decades (not just years) of experience like Paul Appel. We take a sensible, common-sense approach to problem-solving to help our clients plan ahead safely.  We offer practical, creative advice that goes beyond standardized legal services. We maintain open communications with the client. Our goal is to avoid legal problems before they occur
The only dumb question is the one you don't ask BEFORE YOU SIGN!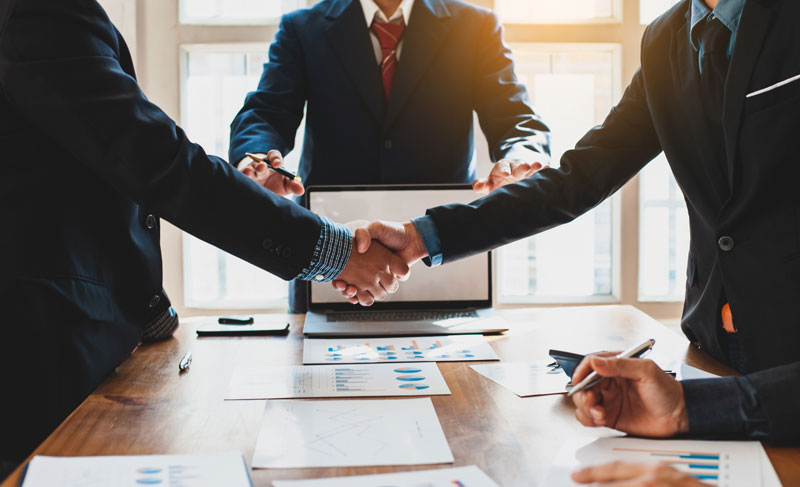 Here's what others are saying about Paul Appel
As the key legal advisor for the Snell Foundation, Paul's advice, conduct and contribution to the organization is invaluable. He always sees where the path leads and the inconsistencies along the trail that will trip up the hike.
Steve Johnson
Paul is a wonderfully competent attorney. No BS. No surprises. Over the years I have dealt with many attorneys. I wish I had found Paul earlier on. it was a pleasure working with him.
Al Knipfing
My partners and I used Paul to form an LLC, as well as negotiate the purchase of a business. He was always available for questions and concerns via cell phone which was important to us! I would recommend him to anyone!!
Ken Dadd
Paul is very different than most attorneys. He is personable and down to earth and builds long term relationships with his clients. His advice is spot on. I am really glad I found him and to have him in my corner.
Salim Omar
Very knowledgeable and honest
Chezuelo Cheech
When I met Paul, I was immediately put at ease by his friendliness and approachability. Many attorneys, I have found to be distant, disinterested, and distracted. This was not the case with Paul. After a few conversations, I felt like I was in the presence of a consummate expert in contract law. Businesses need agreements to succeed. However, business owners like myself just don't have the legal knowledge to draft agreements that will NOT come back to bite us. So, he encouraged me to ask him questions, and I realized how much we all need a counselor to protect our businesses before entering into a bad agreement. As I continued to work with him, I began to see the incredible scope of his expertise. It includes but not limited to proactive prevention of commercial disputes, corporate planning, contract drafting and negotiation, and resolution of commercial disputes. He educates and protects. I wholeheartedly recommend you and every business to talk to Paul, ask him questions, and bring him on your team.
David Leta